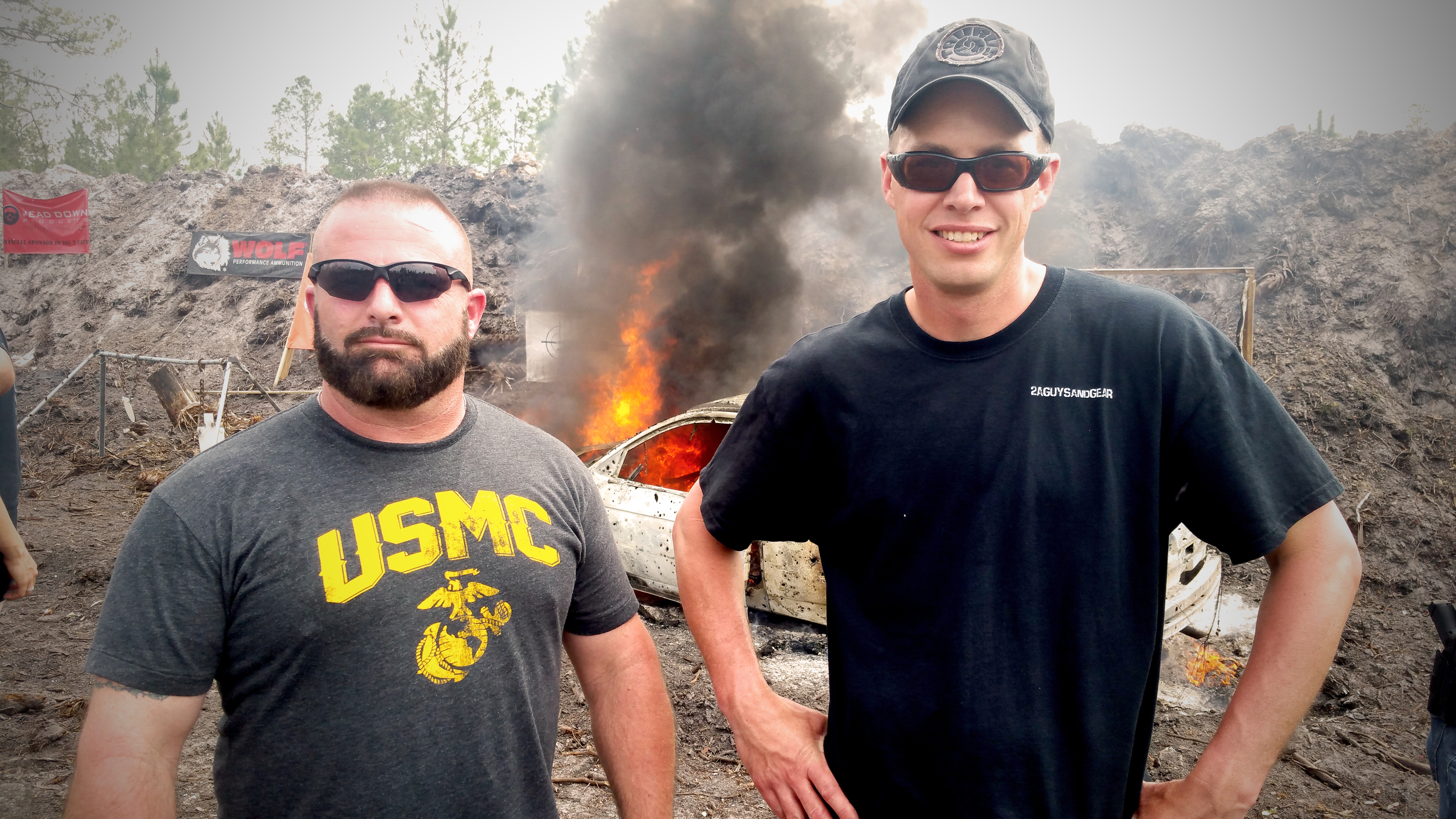 About
Welcome to the 2A Guys and Gear YouTube Channel!
We started this channel to give you straight and honest reviews on Guns, Gear and Accessories. We are not experts by any means, just two regular guys that love the shooting world. We are also big fans of the C&R firearms and military weapons. We will try to bring a wide variety of videos and commentary for you to enjoy. We will soon have our Blog site up and running, where you can post your commits, questions, concerns or whatever. In addition, from time to time we will have guest Bloggers join us. If you would like to contact us for any reason please do so by email by hitting our link above.
I took my first shots with my Grandfathers Winchester 290, 22lr at the age of 4 and have been hooked on shooting ever since. I enjoy shooting every type of firearm, but mostly enjoy old and new Military rifles.
I am also an avid deer hunter. My weapons of choice for filling my freezer with a years' worth of deer meat are my crossbow and my suppressed 6.8 SPC.
When I'm not at the range shooting or in the woods hunting, I work as a building engineer in the suburbs of Washington DC. I also have a wife and 3 boys that keep me busy with sports and family activities.
I started out learning to shoot from my uncle and grandfather. From the first crack of the rifle I was hooked. My love of firearms took off from there, to where there is no end in sight.
At the age of 17 I enlisted into the United States Marine Corps. I spent 8 of the best years of my life there. I met many great people and made some lifelong friends. I did tours in El Toro CA., Okinawa, Beaufort SC., along with a tour in Desert Storm from the years of 1984-1992.
After the Marine Corps I took up my second love; working on and racing cars. I did that for many years until I had the opportunity to become a Building Engineer and start a new career path, where I have been ever since.
I love traveling and meeting all types of new people in the shooting world. I also enjoy outdoor activities and spending time with my wife, son and two daughters.
We Are now on Patreon !!!!!!!!!!!
Sean and Brian created 2AGuysAndGear a few years ago as part of their passion for all things firearm related. They strive to make unbiassed gun and gear reviews, and have fun doing it.

For the most part they have funded the channels content (travel and ammo!), as well as the camera gear and editing software out of their own pockets.

This Patreon page was started to give you, the Patreon viewer a first look at our videos, a special look at a portion of 2AGuysAndGear content that won't be seen elsewhere, and helping them create great 2A content by being Patrons!

Thanks for your support
Sean and Brian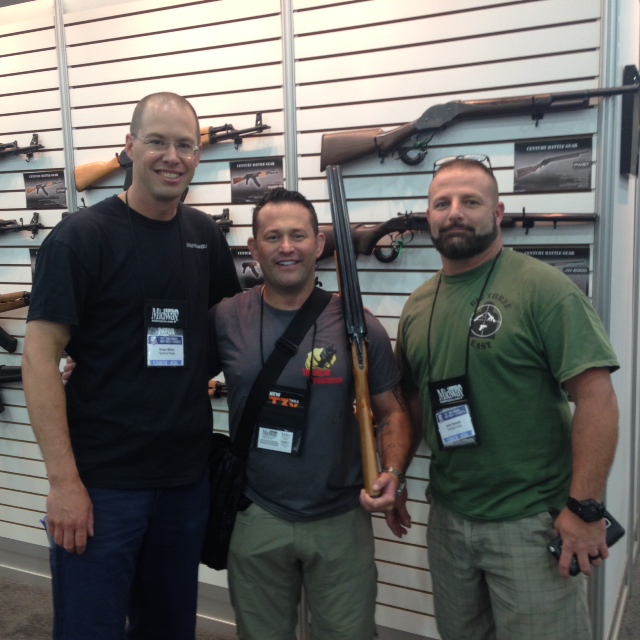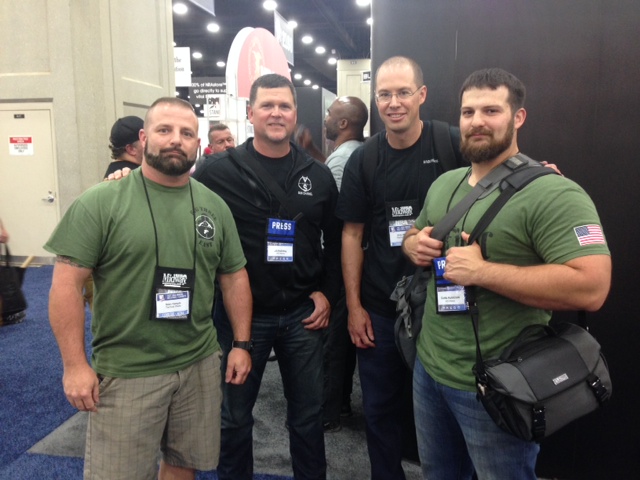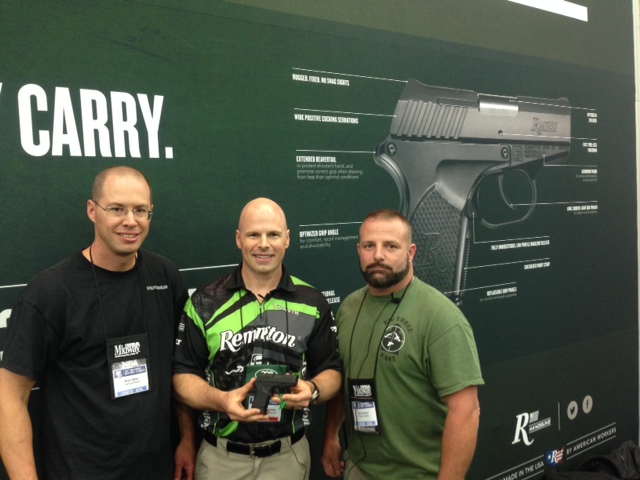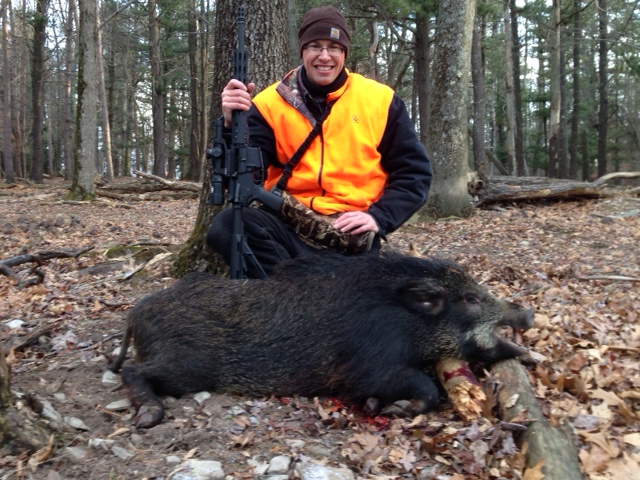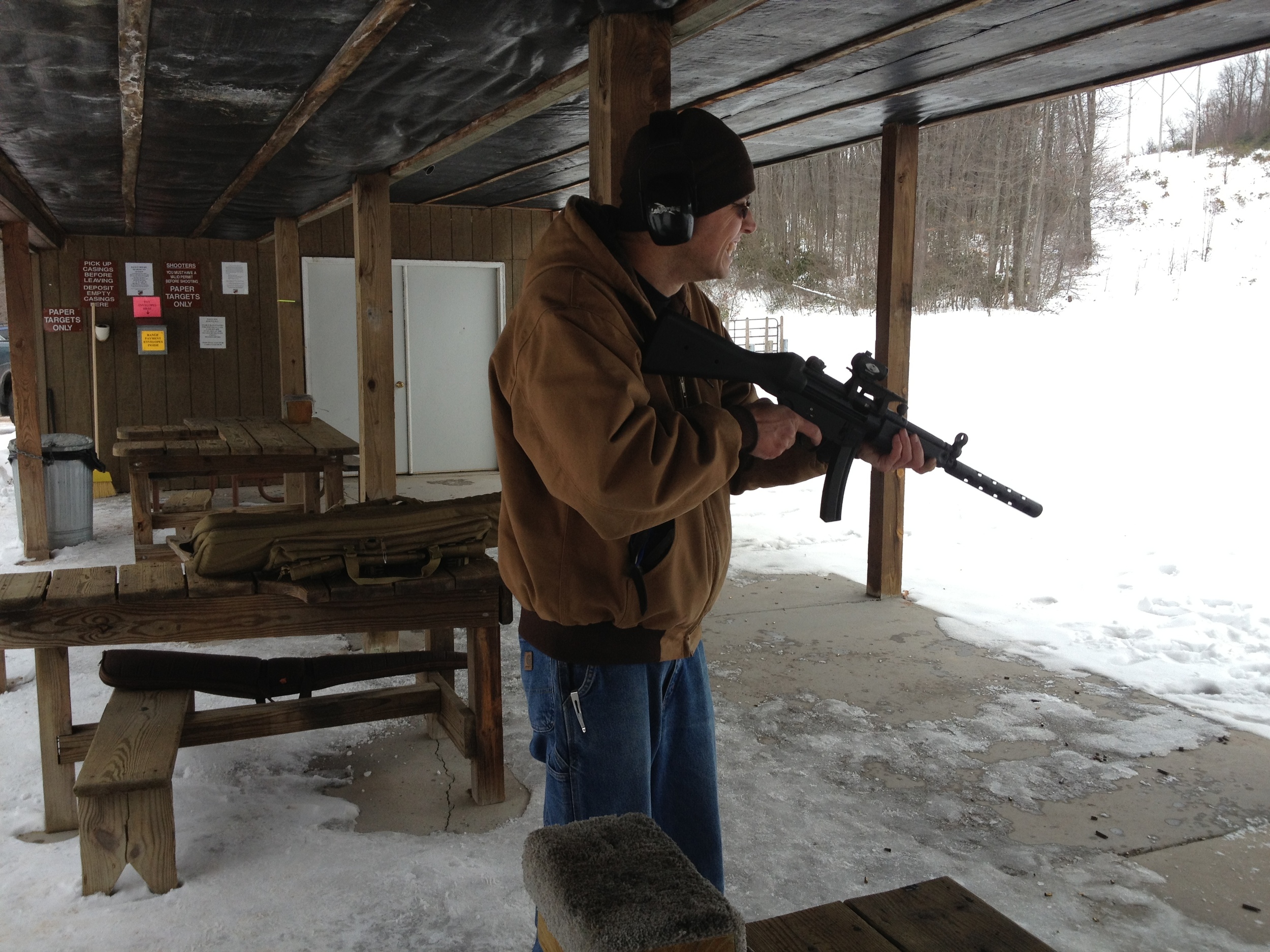 SCHOOL OF THE AMERICAN RIFLE